2 events,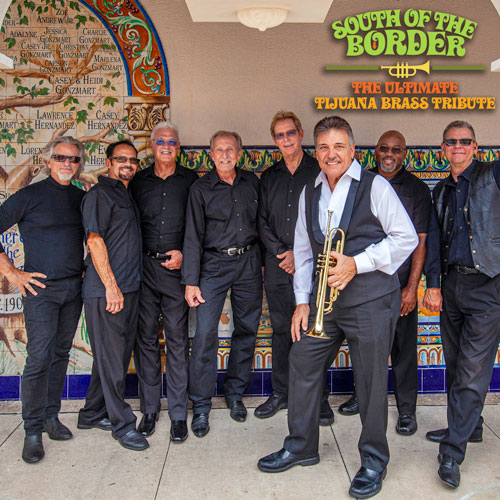 Join Basil Rodriguez and South of the Border in this tribute to Herb Alpert and the Tijuana Brass.
9 events,

Bridge ClubThe Bridge Club is open to anyone that knows how to play bridge and wants to spend their Monday afternoons with a great group of people. Whether you have been playing a couple of years, or many years, you will have a great time with this fun group. Newcomers are welcome. For more information, […]
11 events,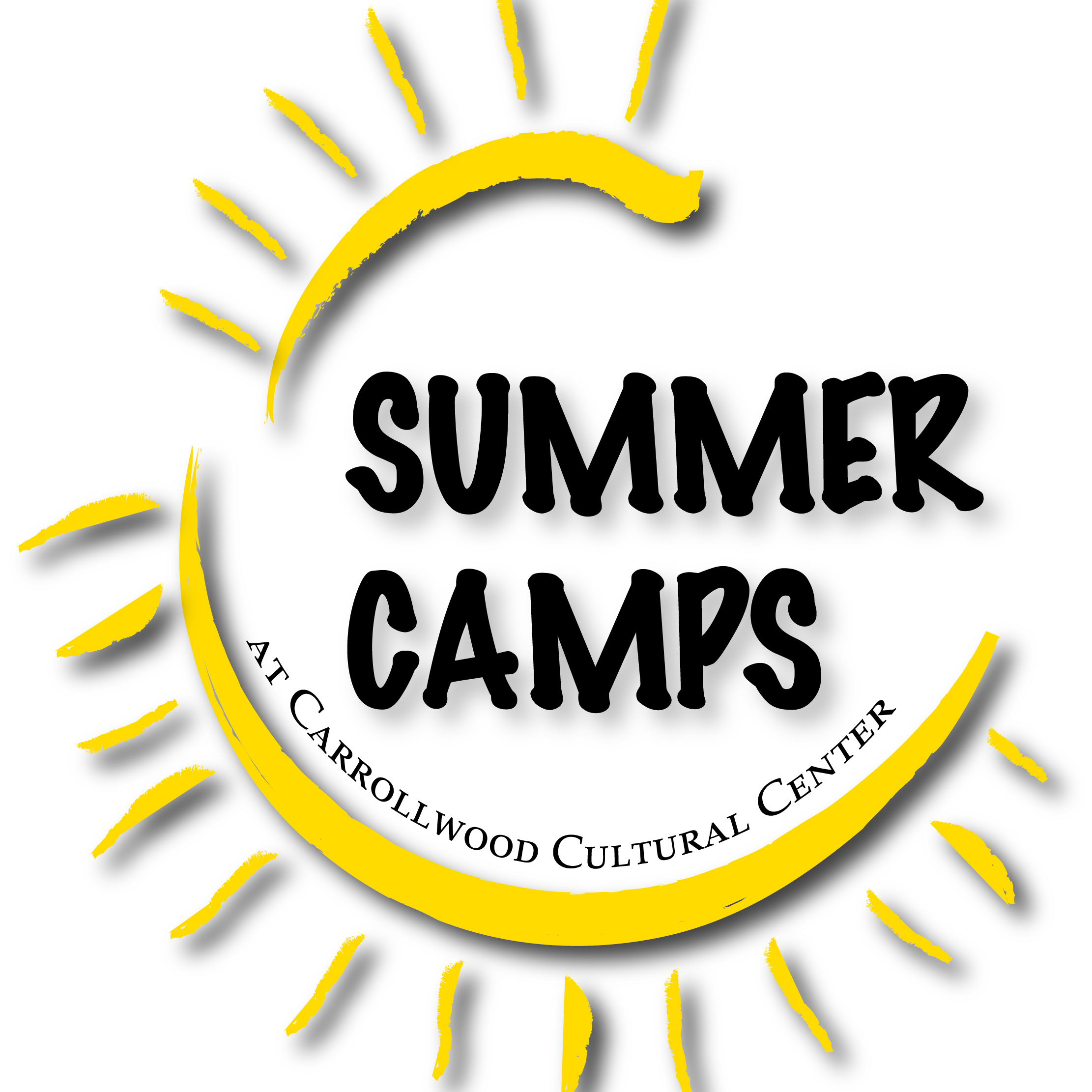 Welcome to Summer Camp for ages 4-10 and Summer Intensives for ages 11-16.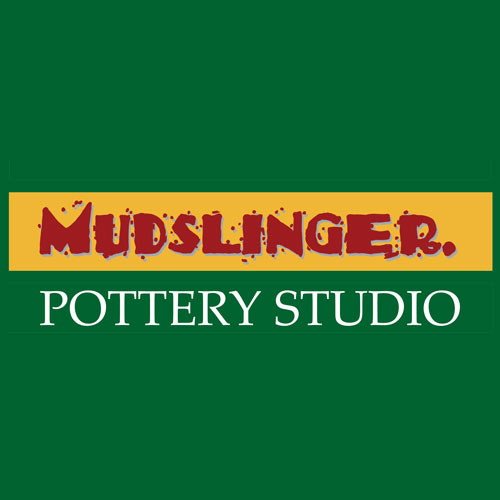 Mudslingers Clay Open Studio Pass grants unlimited access during Open Studio Hours during a current six-week session.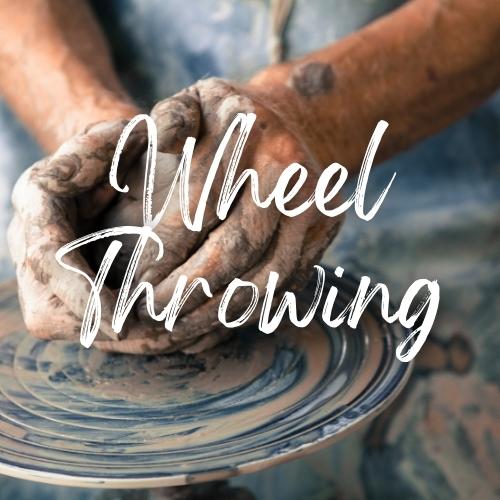 Students will learn the basics of wheel throwing by forming and throwing simple shapes on the potter's wheel.