"Music is life itself." – Louis Armstrong
The Carrollwood Cultural Center is pleased to offer a variety of concerts throughout the year, from classical recitals to rock tribute shows and from new age to jazz, there is something guaranteed to get you humming and toe-tapping to the beat.  

We're also thrilled to offer performances by several of our resident groups including the Carrollwood Community Chorus, Carrollwood Winds, Carrollwood Brass, Carrollwood Jukebox Big Band, and our own chapter of the New Horizons Band.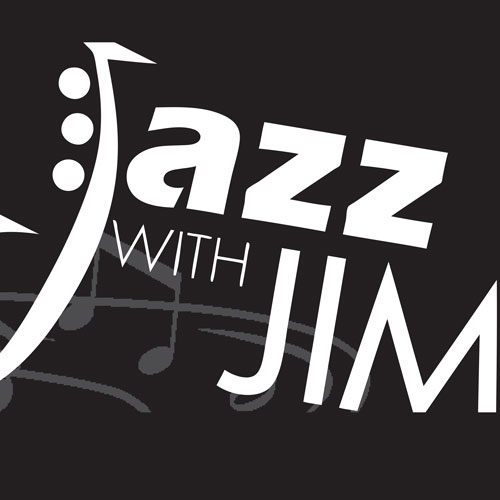 Main Theatre
4537 Lowell Road, Tampa FL 33618, FL
It's more than a jazz concert. It's time with friends. This month, The Jazz Directions celebrate the holidays with Jazzin' the Season.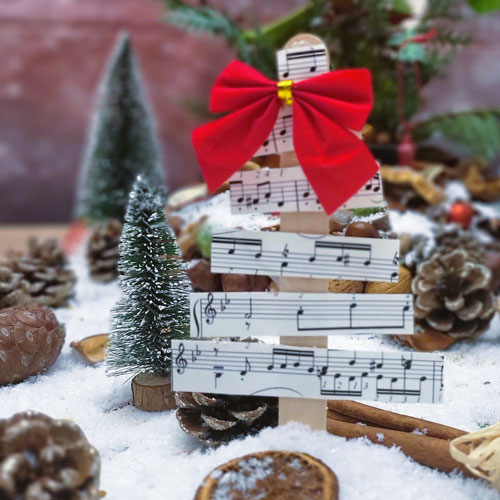 Main Theatre
4537 Lowell Road, Tampa FL 33618, FL
Continue your holiday festivities at the Carrollwood Cultural Center with a wonderful wintery afternoon listening to your favorite holiday music with the Carrollwood Winds.
Park at Carrollwood Cultural Center
4537 Lowell Rd, Tampa, FL 33618, USA, Tampa, Florida, United States
Have a finger-lickin' good time with some of Tampa's best BBQ Food Trucks and rockin' guitar licks at this free, family-friendly outdoor event presented by Carrollwood Village HOAs.