Ready when you are, C.B.!
Showing – and sometimes debuting – original film is exciting, especially when they are filmed using the Center's studio and equipment. Join us on the red carpet before we dim the lights and embark on a theatrical journey that will take you from your seat to the silver screen.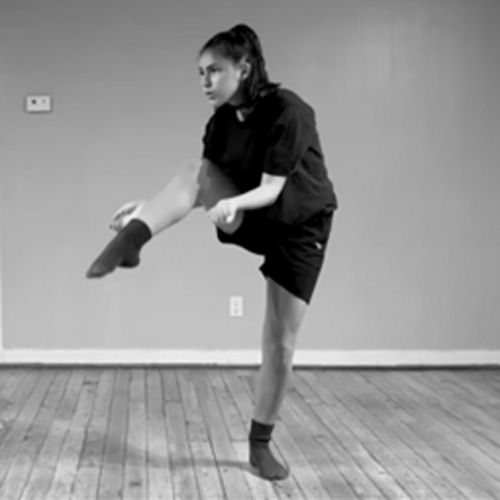 Main Theatre
4537 Lowell Road, Tampa FL 33618, FL
The first of its kind, Telephone is a documentary screen dance film bringing awareness to the important art form of audio description (AD) for dance.