Camp Sponsorship Opportunities
Summer Camp at the Center is a blast! Campers explore a new theme each week through art, music, dance and theatre. At the end of the week, they perform what they've learned during the Show & Share!
Our camps are currently funded through tuition, which helps cover a portion of our qualified, professionally-trained, camp instructors. Donations received through the 2021 Summer Camp Tuition Assistance Campaign helps provide an opportunity for struggling families to send their child(ren) to camp.
Our goal is to provide the best quality program possible, and with your help, we can do it. 

For $600, you can sponsor a week of summer camp and give us the extra resources we need to give kids and their families a fun, enriching experience at the Carrollwood Cultural Center. Your contribution will directly benefit our campers, the Center, your community, and arts education.
Sponsorship Details
$600 per week
Your contribution will help provide:
Kona Ice for the campers the Thursday of your week
The ability to live stream the Friday Show & Share
A pizza lunch for the Camp Crew (student volunteers) the Friday  of your week
All of the other expenses involved in running a high-quality program such as supplies, staffing, safety and security, etc.
As a thank you, you will receive:
Signage visible at the entrance
An opportunity to have promotional materials distributed to camp families
Logo presence on the weekly welcome letter to parents
A table in the lobby at the beginning and end of Friday's Show & Share
Recognition from the stage during Friday's Show & Share
Online recognition during the live stream
Recognition on the Center's website, social media, and appropriate e-newsletters
Contact
To get started, contact Development Director Dana Warner at [email protected], or call (813) 922-8167.
Please contact us early. The earlier you join us, the more we will be able to tell the community!
Available Weeks Include:
WK 1: Around the World (June 7-11)
WK 2: Off to Never Never Land (June 14-18)     
WK 3: Monster Mania (June 21-25)
WK 4: Wet, Wild & Wacky (June 28-30) / *3-day week
WK 6: Wild Frontier Week (July 12-16)
WK 7: Game Show Extravaganza (July 19-23)
WK 8: Camp Hollywood (July 26-30)
WK 9: Laugh Riot Comedy Week (August 2-6)
Thank You to This Year's Camp Sponsors

June 7-11
Around the World (Week 1)
Carrollwood Cultural Center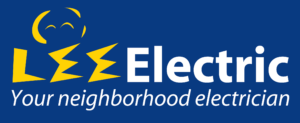 June 14-18
Off to Never Never Land (Week 2)
Carrollwood Cultural Center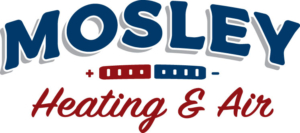 June 21-25
Monster Mania (Week 3)
Carrollwood Cultural Center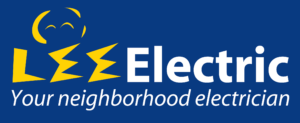 June 28-30
Wet, Wild & Wacky (Week 4)
Carrollwood Cultural Center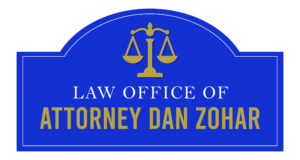 July 5-9
Superheroes! (Week 5)
Carrollwood Cultural Center

July 12-16
Wild Frontier Week (Week 6)
Carrollwood Cultural Center

August 2-6
Laugh Riot Comedy Week (Week 9)
Carrollwood Cultural Center