"You dance joy. You dance love. You dance dreams." – Gene Kelly

Movement. Expression. Feeling. The Center is pleased to partner with various local troupes to present a variety of dance performances from ballet to flamenco. Be moved by the artistry and emotion captured in many of the pieces brought to life on our stage.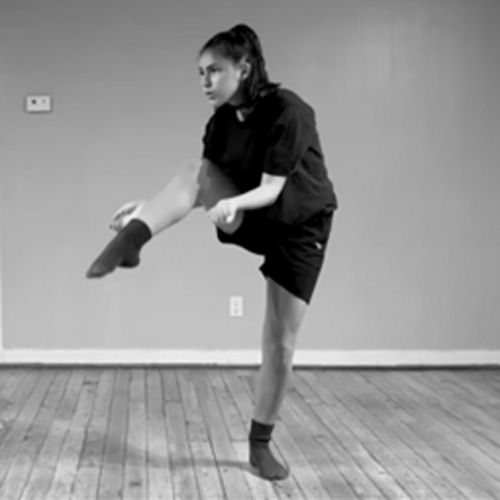 Main Theatre
4537 Lowell Road, Tampa FL 33618, FL
The first of its kind, Telephone is a documentary screen dance film bringing awareness to the important art form of audio description (AD) for dance.