"A day without laughter is a day wasted." – Charlie Chaplin
Laughing just feels good. Even the uncontrollable kind that brings you to tears and makes your sides hurt. Laugh it up at the Center with some of the area's most talented comedians. From personal stories to observations about the world around them, these folks are in the funny business.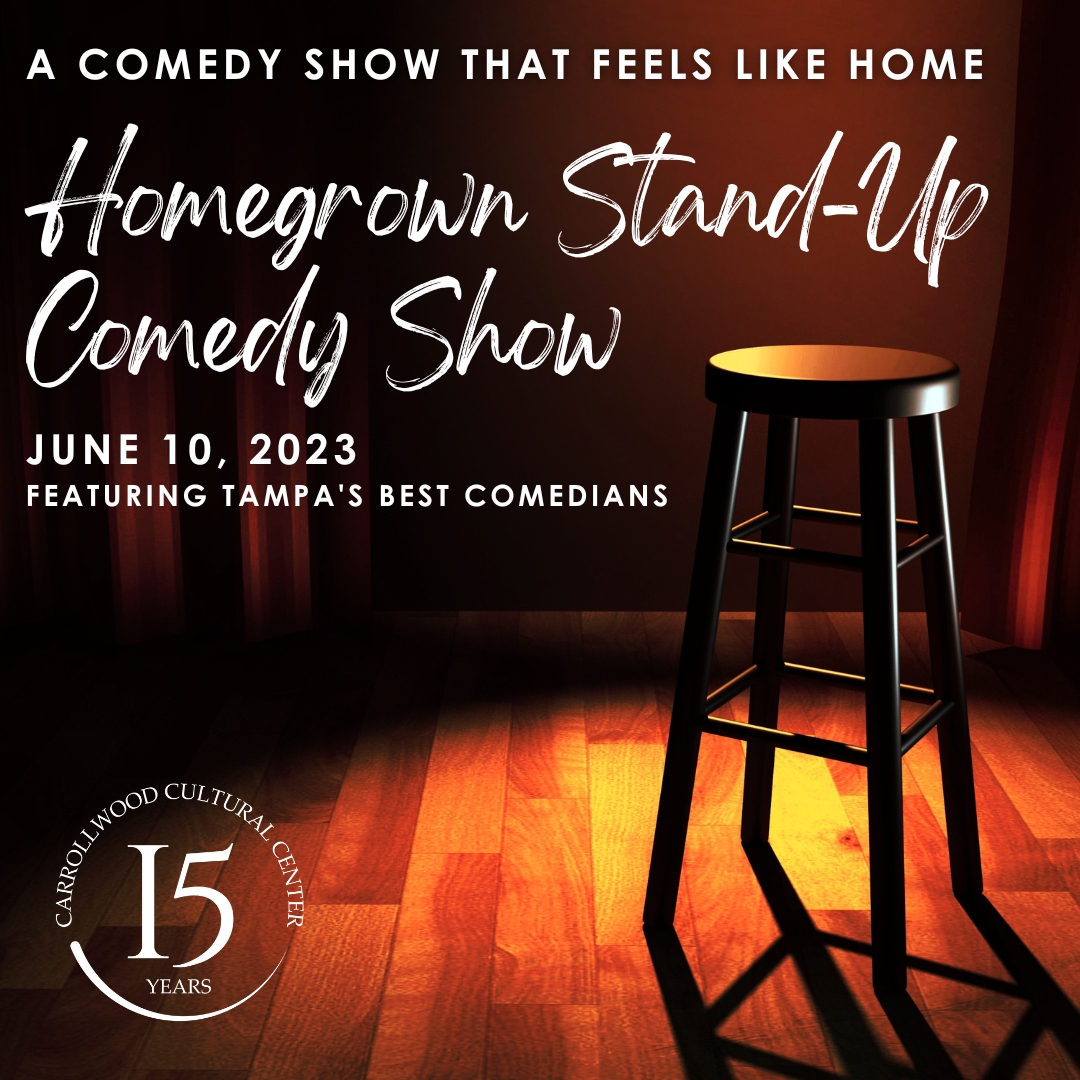 Main Theatre
4537 Lowell Road, Tampa FL 33618, FL
You can say a lot about Tampa, but you can't say it's boring - and we love it that way. Join us here at the Carrollwood Cultural Center for the best Homegrown Stand-Up Comedy The Big Guava offers.