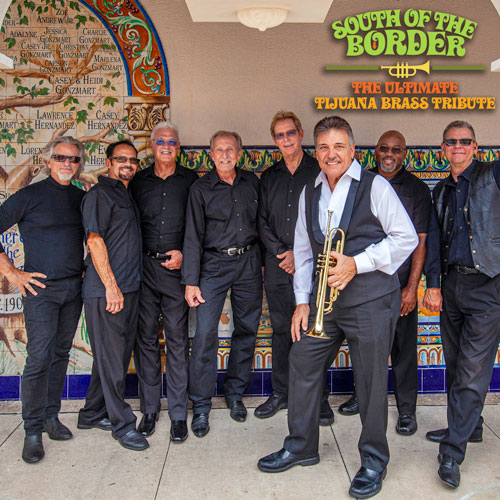 In 1964 Basil Rodriguez began playing the trumpet. By 1966, he was playing along with his parents' collection of Tijuana Brass records. He was 11. The rest, as they say, is history.
After finding inspiration from those Tijuana Brass records, Basil went on to have a successful career as a professional trumpet player, playing in clubs throughout the United States in the 70s. Now, his career has come full circle to his first love: the music of Herb Alpert and the Tijuana Brass. Just as Herb did in the 60s, Basil has assembled a band of eight seasoned musicians to form The Ultimate Tijuana Brass Tribute.
---
Admission: $23 member / $28 general admission
Group tickets for parties of 10+ (Promo Code: Group): $24
♦ Cash Bar
---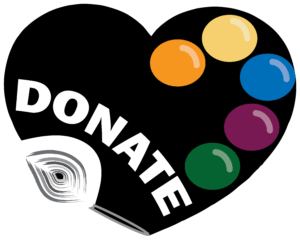 Remember to "Round It Up." Please consider donating when registering for classes or purchasing tickets. Your donation can be as simple as rounding your total to the nearest five or ten dollars — or whatever amount you wish to give. Thank you for your contribution!