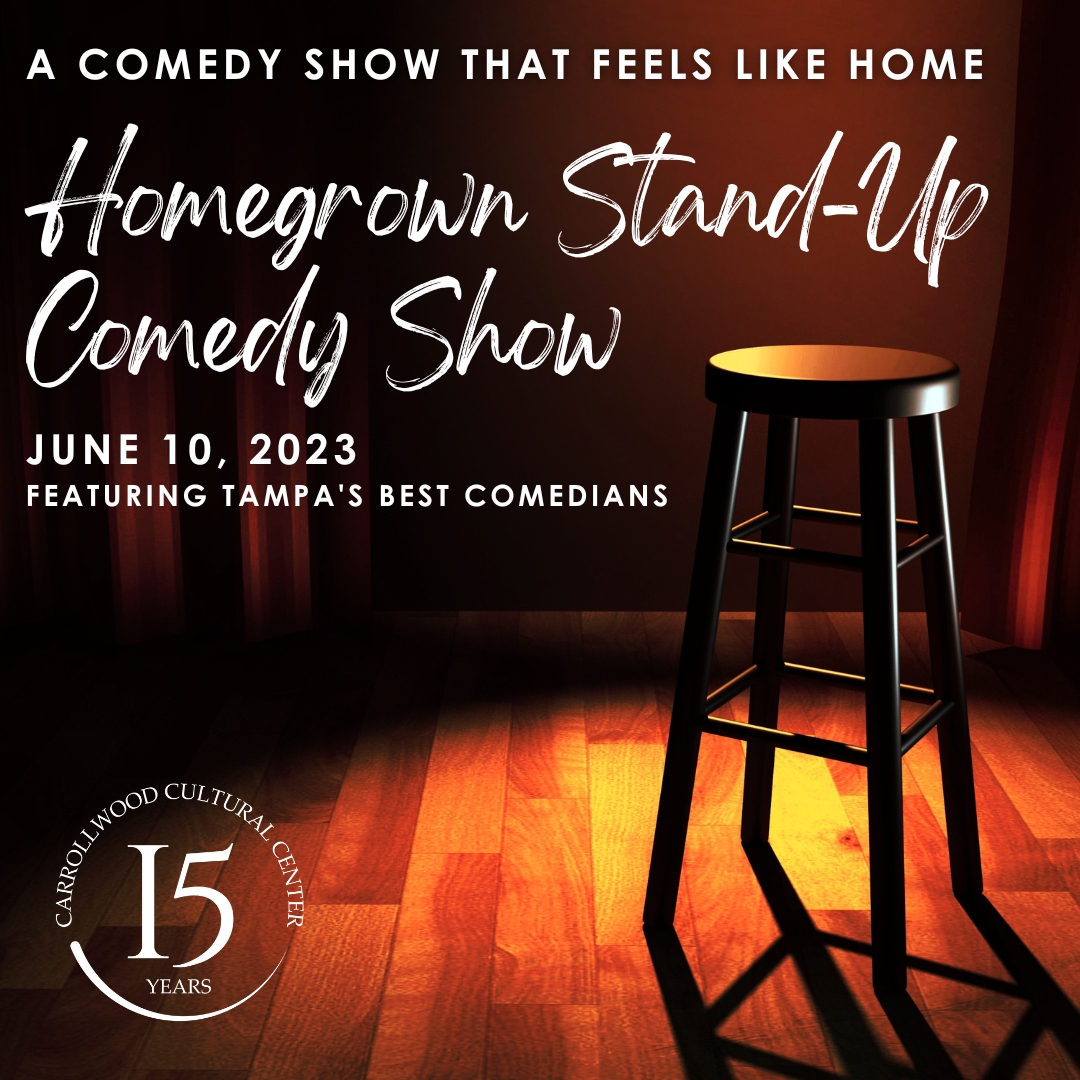 You can say a lot about Tampa, but you can't say it's boring – and we love it that way.
We have chickens in Ybor City, had the GOAT at Raymond James Stadium, the lightning (and the Lightning), wrestling superstars, and cat-based Netflix shows. And if that isn't enough, there's probably a pirate invasion not far off.
We also have some of the funniest stand-up comedians in the country. Born and raised right here in Tampa, they have unique perspectives that will get the natives, the long-time locals, and the tourists laughing together. Join us here at the Carrollwood Cultural Center for the best Homegrown Stand-Up Comedy The Big Guava offers.
The Homegrown Stand-Up Comedy Show Lineup:
Jacoby Bruton is a nationally touring comedian from Robinson High School.
Chuck Glass is a member of the Best of the Bay-winning improv group, Got Jokes, and is an actively working stand-up comedian from Tampa Catholic High School.
Johnny B. is a nightly radio host on 102.5 The Bone and holds multiple awards. His former stomping ground is Hillsborough High School.
Michael Murillo is an award-winning writer and Florida-based stand-up comedian from Plant High School.
---
Admission: $13 member / $18 general admission
Group tickets for parties of 10+ (Promo Code: Group): $14
♦ Cash Bar
---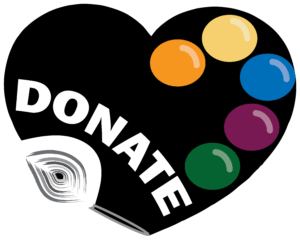 Remember to "Round It Up." Please consider donating when registering for classes or purchasing tickets. Your donation can be as simple as rounding your total to the nearest five or ten dollars — or whatever amount you wish to give. Thank you for your contribution!