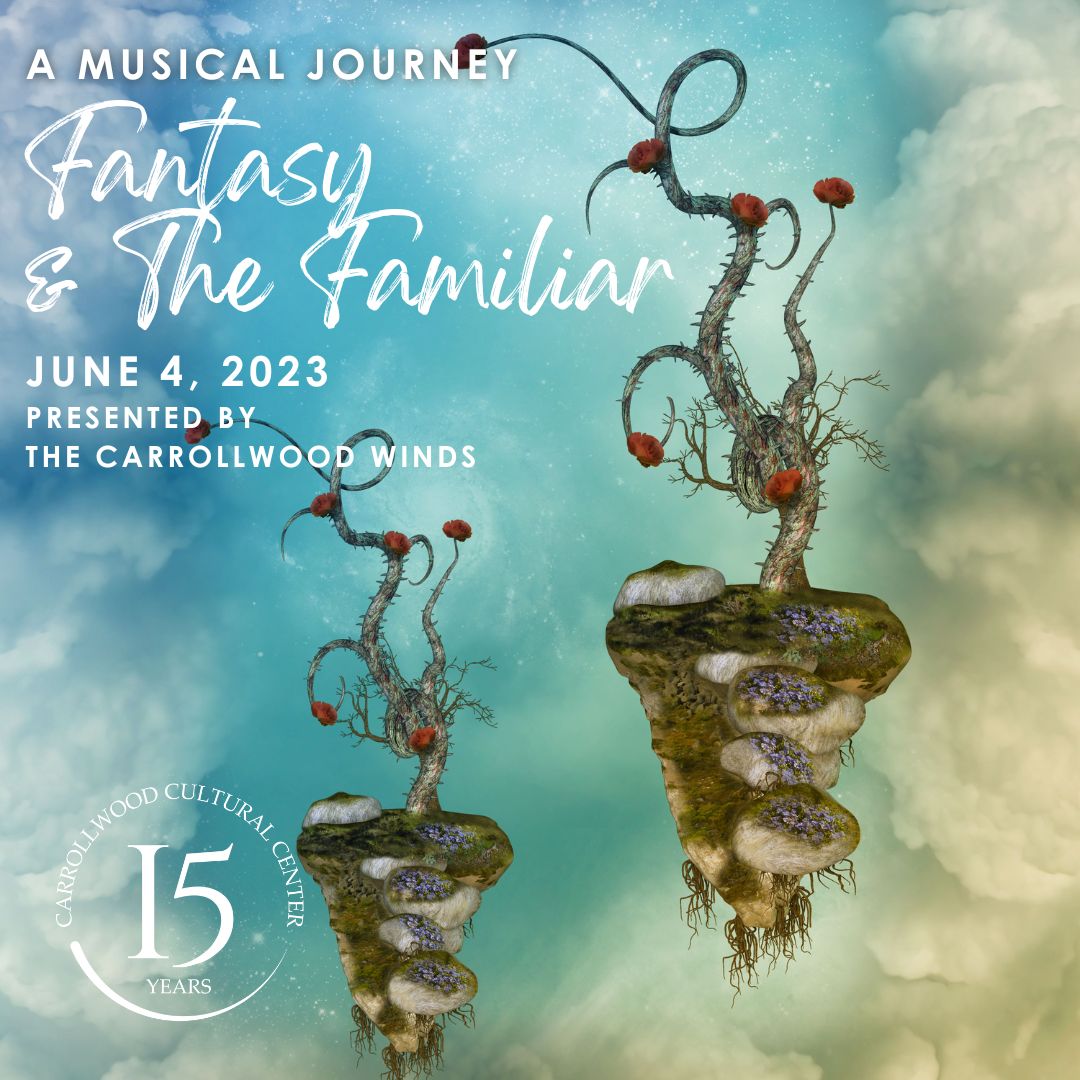 Fun and fanciful daydreams set to music and performed by the Carrollwood Winds.
Spend an afternoon daydreaming with the Carrollwood Winds listening to a selection of musical pieces pulled from realms of fantasy along with the familiar tunes we have grown to love.
---
Admission: $12 member / $15 general admission
Group tickets for parties of 10+ (Promo Code: Group): $13
---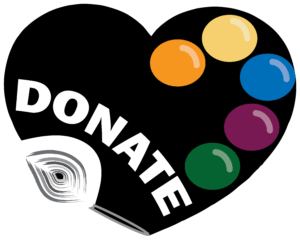 Remember to "Round It Up." Please consider donating when registering for classes or purchasing tickets. Your donation can be as simple as rounding your total to the nearest five or ten dollars — or whatever amount you wish to give. Thank you for your contribution!