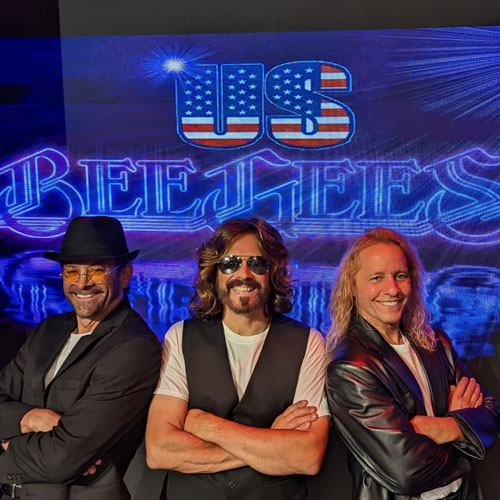 The U.S. Bee Gees recreate the look, feel, and sound of the Bee Gees capturing the unique falsettos that make them one of the world's greatest bands.
The U.S. Bee Gees is the ultimate salute to the Bee Gees in their prime! This 5-piece band features the precise vocal blend and musicianship of Todd Pitts, Greg Pitts, and Ken Custalow as the brothers Gibb. The sibling harmonies of the Pitts brothers make for an even higher caliber of vocal blending. Combined with an energetic stage performance, this tribute concert will thrill any Bee Gees fan. Performing a complete history of the Bee Gees, including early hits like "To Love Somebody," "Massachusetts," and "I Got to Get A Message," to the Disco and Saturday Night Fever favorites "Jive Talking," "More Than A Woman," "Night Fever," "You Should Be Dancing," "Nights on Broadway," "Stayin' Alive" and many, many more.
---
SOLD OUT
Admission: $29 member / $34 general admission
Group tickets for parties of 10+ (Promo Code: Group): $30
♦ Cash Bar
---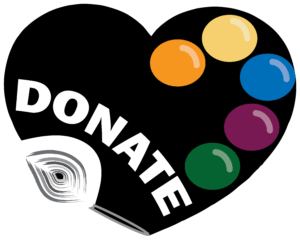 Remember to "Round It Up." Please consider donating when registering for classes or purchasing tickets. Your donation can be as simple as rounding your total to the nearest five or ten dollars — or whatever amount you wish to give. Thank you for your contribution!