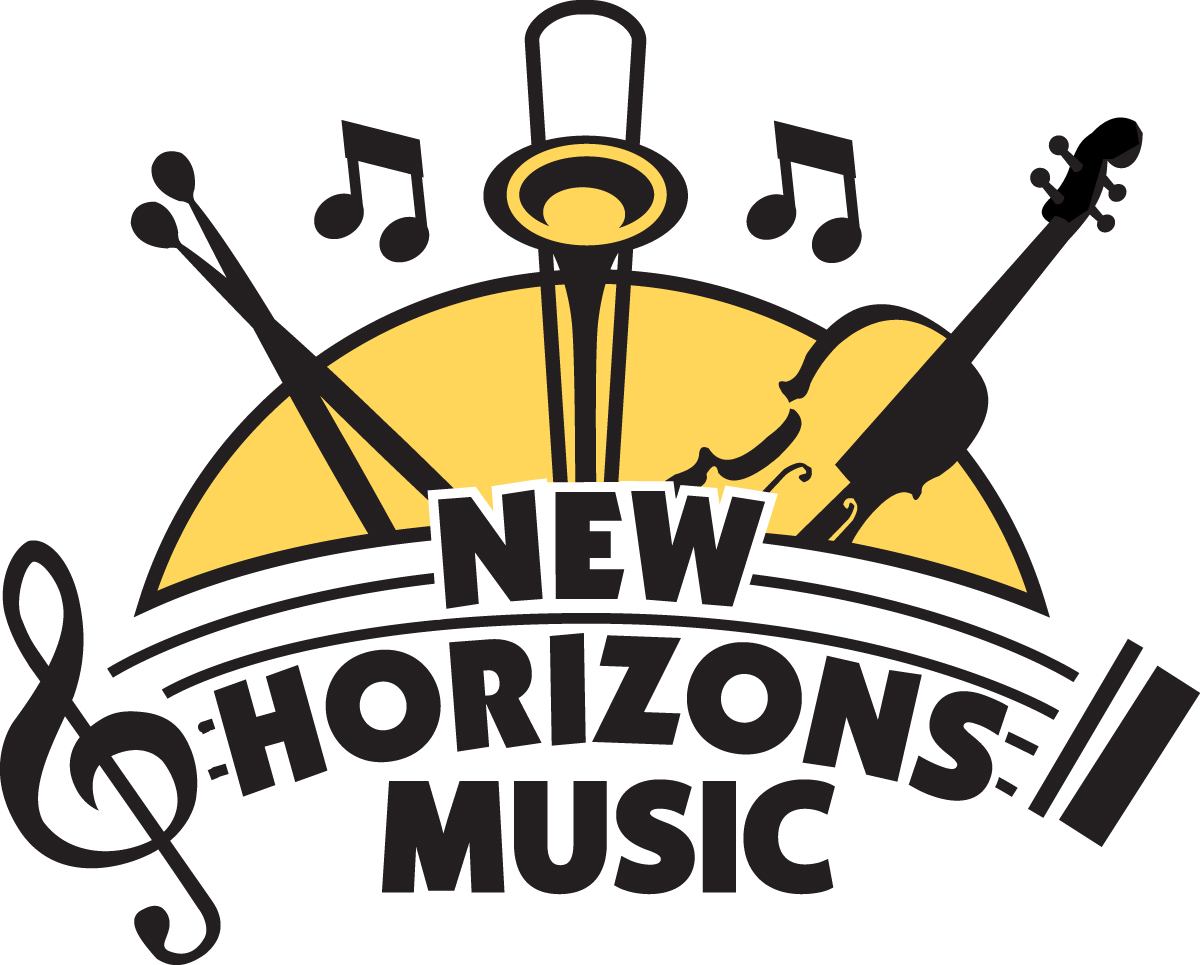 The New Horizons International Music Association (NHIMA) is a worldwide organization comprised of more than 250 New Horizons groups with 10,000 members. Some played music during their school years and stashed their instrument in a closet, or attic while the demands of work and raising children took center stage. Others dreamt of being a musician but never had the opportunity, or the money to pay for lessons and instruments when they were school age. Both groups find themselves now at or near retirement with children grown and gone, fewer responsibilities, but just as much desire.
The NHIMA provides opportunities for adults to be involved in a band – whether it's for the first time, or the first time in a long time. Together we learn and perform in a friendly and positive atmosphere.
For more information, please contact Bryan Alspach at [email protected].