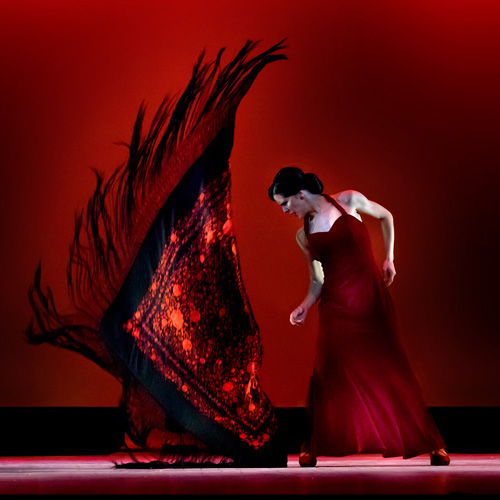 Celebrate the New Year with Irene Rodríguez Flamenco.
With more than 20 years of experience, Irene Rodríguez has been a teacher and choreographer for the National Ballet of Cuba, the National Ballet School, and the National Spanish Dance School of Cuba, just to name a few. She was bestowed the Order of "Isabel La Catolica" by Felipe VI, the King of Spain in 2018. Rodríguez brings her expertise, extraordinary passion, and overwhelming talent to the Carrollwood Cultural Center in the Center's first event of the new year.
This performance is partially sponsored by Dr. Mohan & Diana Rao.
---
SOLD OUT
Admission: $25 member / $30 general admission
Group tickets for parties of 10+ (Promo Code: Group): $27
---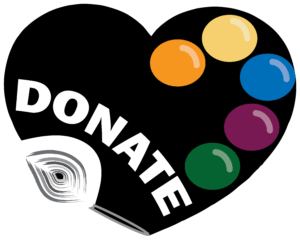 Remember to "Round It Up." Consider donating when registering for classes or purchasing tickets. Your donation can be as simple as rounding your total to the nearest five or ten dollars — or whatever amount you wish to give. Thank you for your contribution!