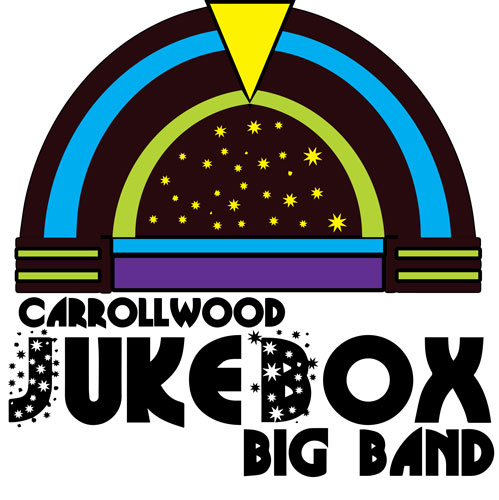 Prepare for an entertaining evening with big band sounds and toe-tappin' fun!
Carrollwood Jukebox is a live big band playing some of the most popular hip-swivelin', jump jivin', swing dancin', Latin lovin', waltz and cha-cha steppin', contemporary tunes of the 20th century!
---
Admission: $12 member / $15 general admission
Group tickets for parties of 10+ (Promo Code: Group): $13
---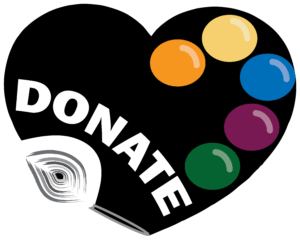 Remember to "Round It Up." Please consider donating when registering for classes or purchasing tickets. Your donation can be as simple as rounding your total to the nearest five or ten dollars — or whatever amount you wish to give. Thank you for your contribution!