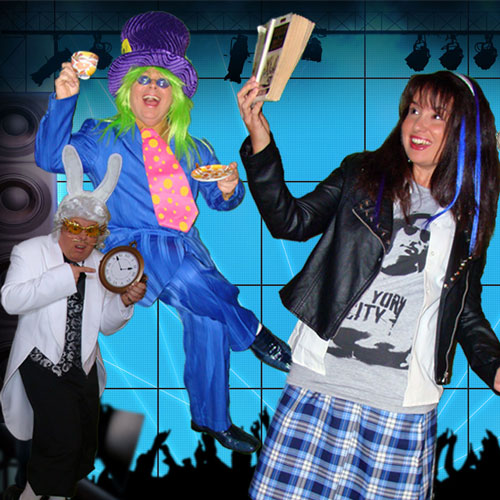 Presented by A.C.T. for Youth
Venture down the rabbit hole in this exciting rock musical adaptation of Lewis Carroll's masterpiece emphasizing the joy of reading.  Rock along with lively characters from the book, including Alice, The White Rabbit, The Caterpillar, The Cheshire Cat, The Mad Hatter, & The Prince Of Hearts.
Recommended for grades K-5
Curriculum Connections: Music, Character Education, Literature, Audience Participation
---
Admission: $7
---
Schedule a field trip for your school or homeschool group! Contact Education Director Katie Castonguay at [email protected] or (813) 922-8167 for details.
---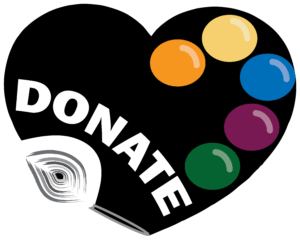 Remember to "Round It Up" and donate to the Center's Operating Fund. Consider donating when registering for classes or purchasing tickets. Your donation can be as simple as rounding your total to the nearest five or ten dollars — or whatever amount you wish to give. Thank you for your contribution!