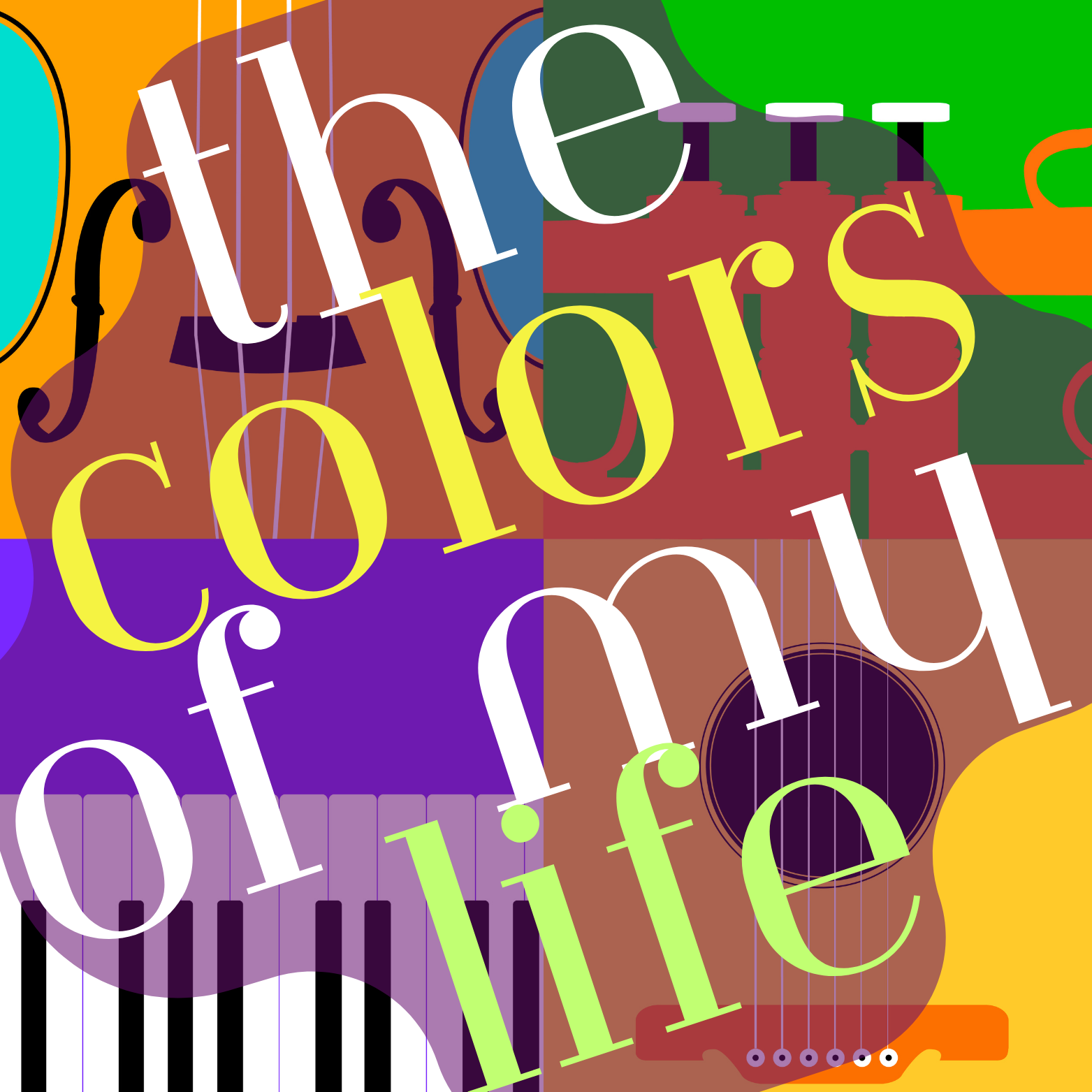 The Colors of My Life Cabaret, directed by Jordan Patterson, is a collection of artists communicating their stories in living color and tangible expression. The show will take us on a journey around the painter's palette for a dazzling celebration of color, from passionate reds to moody blues to envious greens, as a kaleidoscope of music fills the Center as we travel through The Colors of My Life. This event has reserved seating.
Part of the 2023-24 Theatrical Season, An Artist's Playground.
---
Tickets for The Colors of My Life

Season Package

Each package includes one ticket for Adoration of the Magi: A Madrigal Dinner, Sunday in the Park with George, The SpongeBob Musical, and Deathtrap. Purchase your package before October 15, and receive a ticket for The Colors of My Life for free!

Admission: $15 member / $20 general admission

Group Rate (10+ people): $16 per ticket

Admission: $110 member / $131 general admission
(This event has reserved seating.)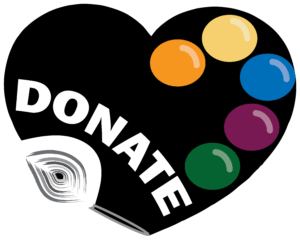 Remember to "Round It Up" and donate to the Center's Operating Fund. Consider donating when registering for classes or purchasing tickets. Your donation can be as simple as rounding your total to the nearest five or ten dollars — or whatever amount you wish to give. Thank you for your contribution!