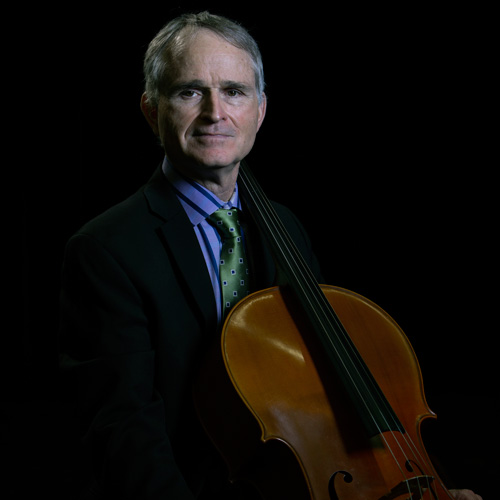 The Carrollwood Cultural Center and pianist Franz Mantini are excited to welcome special guest artist James Connors to the 2023 edition of Strings in the Spring. Mr. Connors joined The Florida Orchestra as principal cellist in 1988 and will retire at the end of the 2022-2023 season. We are honored to have him returning to Strings in the Spring to celebrate this special occasion with a recital of beautiful music for the cello and piano.
Mr. Connors and Mr. Mantini will perform Beethoven's 3rd Sonata in A major, and works by both Clara and Robert Schumann. We hope you will join us to commemorate Mr. Connors's career as he shares his artistry at the Center.
---
Admission: $15 member / $20 general admission
Stream it Live: $10
---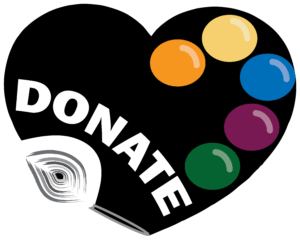 Remember to "Round It Up." Consider donating when registering for classes or purchasing tickets. Your donation can be as simple as rounding your total to the nearest five or ten dollars — or whatever amount you wish to give. Thank you for your contribution!