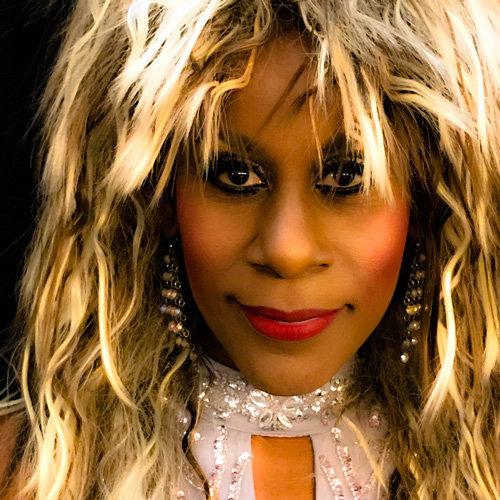 Celebrate the timeless classics of Diana Ross and Tina Turner, featuring the amazing powerhouse vocals of Carlene Mitchell and her three-piece band.
In this "star" studded glam extravaganza,  award-winning tribute artist Carlene Mitchess brings to the stage a royal lineup, celebrating the music and lives of two treasured Queen Divas who have paved the way for others in their genres to follow. As if you were watching them live in concert, you will experience the elaborate stage presence and glitz-n-glamour of The Queen of Motown, Ms. Diana Ross, and the undeniable raw talent, fire, and excitement of The Queen of Pop Rock, Ms. Tina Turner.
Backed by her exclusive tribute band, the "Class Act Tribute Band," Mitchell recreates an experience that not only demonstrates her exceptional ability to closely resemble each celebrity's look, nuance, and sound, her performances are anointed to move the hearts of those watching, while they cherish the diverse music of each Diva, as well as the lives, sacrifices, and contributions of these treasured musical icons.
---
SOLD OUT