CENTER ANNOUNCES 2021-22 THEATRICAL SEASON
The Carrollwood Cultural Center announced its 2021-22 Theatrical Season during an industry event with actors, directors, volunteers, and patrons on October 16. The season includes a play, three musicals, and an interactive theatrical experience.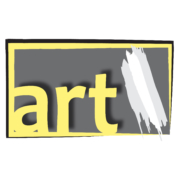 The season will open with the play 'ART' written by Yasmina Reza and translated by Christopher Hampton on February 4-6.  Directed by Derek Baxter, 'ART' is about three friends and the different opinions they have about an expensive painting of white diagonal lines on a white canvas. Soon, their arguments become less theoretical and more personal as one friend threatens to damage the artwork and their friendship. 'ART' will be presented through a special arrangement with Dramatists Play Service, Inc.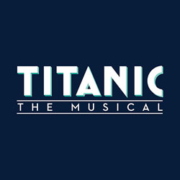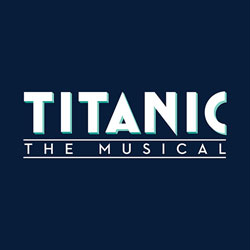 Next, the Center will board "the unsinkable ship" with the musical Titanic written by Peter Stone with music and lyrics by Maury Yeston. Titanic is the factual retelling of the ship's doomed maiden voyage, her captains, crew, and passengers.
"We started this journey in 2019 and postponed it twice due to the pandemic," said Paul Berg, executive director of the Carrollwood Cultural Center and director of Titanic. "It took shipbuilders Harland and Wolff, and White Star Line two years to build the actual Titanic, so I feel like this show is coming to us in real-time. So much time and energy have already gone into it, so it will be great to see it all finally come to fruition." 
Titanic will be presented March 18-20 and March 25-27 by special arrangement with Concord Theatricals on behalf of Tams-Witmark.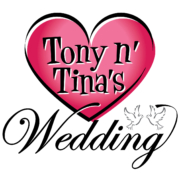 Ticket holders will become wedding guests in the Center's next show, Tony N' Tina's Wedding, directed by Jaime Giangrande-Holcom, on May 6-8 and May 13-15. Guests will attend the wedding ceremony followed by the reception, complete with a pasta dinner, cake, a toast, and, of course, Tony and Tina's bickering families.
Conceived by Nancy Cassaro and written by Artificial Intelligence, Tony N' Tina's Wedding is one of the longest-running Off-Broadway shows in history. The Center will produce this interactive, immersive theatre experience through a special arrangement with Concord Theatricals on behalf of Samuel French.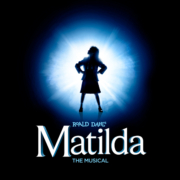 In July, the Center will bring to life a classic literary tale in Roald Dahl's Matilda The Musical under the direction of Keven Renken. Inspired by Roald Dahl's Matilda, this musical by Dennis Kelly and Tim Minchin is the story of an extraordinary little girl with astonishing wit, intelligence, and psychokinetic powers. Matilda, Miss Honey, and the evil Miss Trunchbull will take the Center's stage on July 15-17 and July 22-24. The Center will produce Roald Dahl's Matilda The Musical through a special arrangement with Music Theatre International.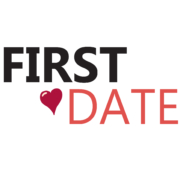 The final show in the Center's 2021-22 Theatrical Season is the musical comedy First Date by Austin Winsberg, Alan Zachary, and Michael Weiner. Directed by Keith Eisenstadt, First Date follows blind date newbie Aaron and serial-dater Casey on their hilarious high-stakes dinner date. Produce through a special arrangement with Concord Theatricals; First Date will be at the Center September 16-18 and September 23-25.
Tickets for the 2021-22 Theatrical Season will go on sale in mid-December.
Entertainment Director Derek Baxter shares give a sneak peek at the 2021-22 Theatrical Season at Carrollwood Cultural Center.