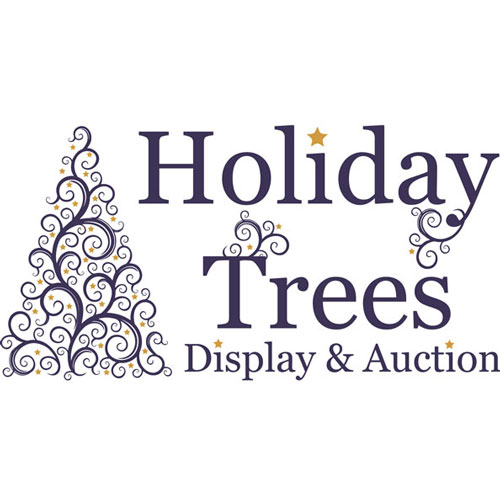 A Seasonal Tradition!

The Holiday Trees Display & Auction is a fundraiser for the Carrollwood Cultural Center. View and bid on a variety of themed holiday trees displayed in our lobby. Proceeds benefit our Tom Jones Tuition Assistance Fund, which provides children from families with low income the opportunity to attend Summer Camp for free or reduced tuition.
Our 2022 auction includes 19 themed holiday trees, both large and small. This year's themes include Precious Moments to All Hallows Eve and Gnome for the Holidays to What the Elf? And don't miss the tree featuring a triceratops or the Kid's Book Tree, which includes a 6-foot bookshelf handcrafted by Executive Director Paul Berg.
The online auction ends December 11 at 9 p.m.
If you prefer not to bid on a tree, but would like to make a donation direction to the Tom Jones Tuition Assistance Fund, please
CLICK HERE.