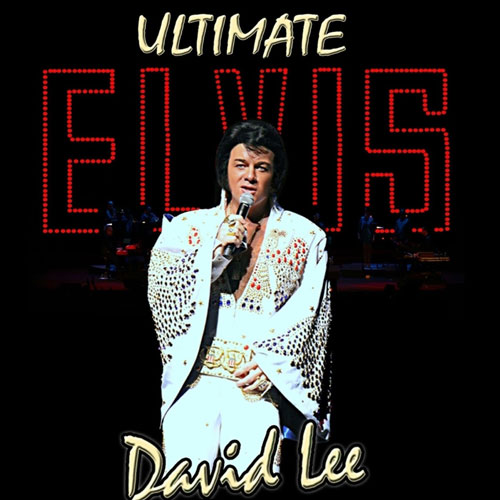 Join us as the Carrollwood Cultural Center becomes a Las Vegas stage for one night as David Lee presents Ultimate Elvis.
David Lee is a two-time World Champion Elvis Impersonator named the 2015 ULTIMATE Elvis by Elvis Presley Enterprise. He considers it an extreme honor to perform for the people who love Elvis as much as he does and delivers a world-class performance suitable for any age.
David Lee's credentials include the following:
2015 ULTIMATE Elvis by Elvis Presley Enterprise
2004 WORLD Champion International Images of the King
2004 People's Choice Award and CANADIAN GRAND CHAMPION – Professional Division Concert Years World's Largest Elvis Festival Collingwood Ontario
CANADIAN GRAND CHAMPION Brantfor, Ontario Evis Fest 2001
---
SOLD OUT
---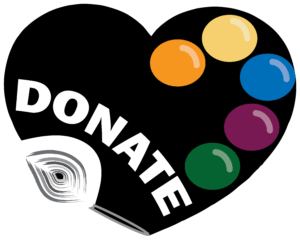 Remember to "Round It Up." Please consider donating when registering for classes or purchasing tickets. Your donation can be as simple as rounding your total to the nearest five or ten dollars — or whatever amount you wish to give. Thank you for your contribution!