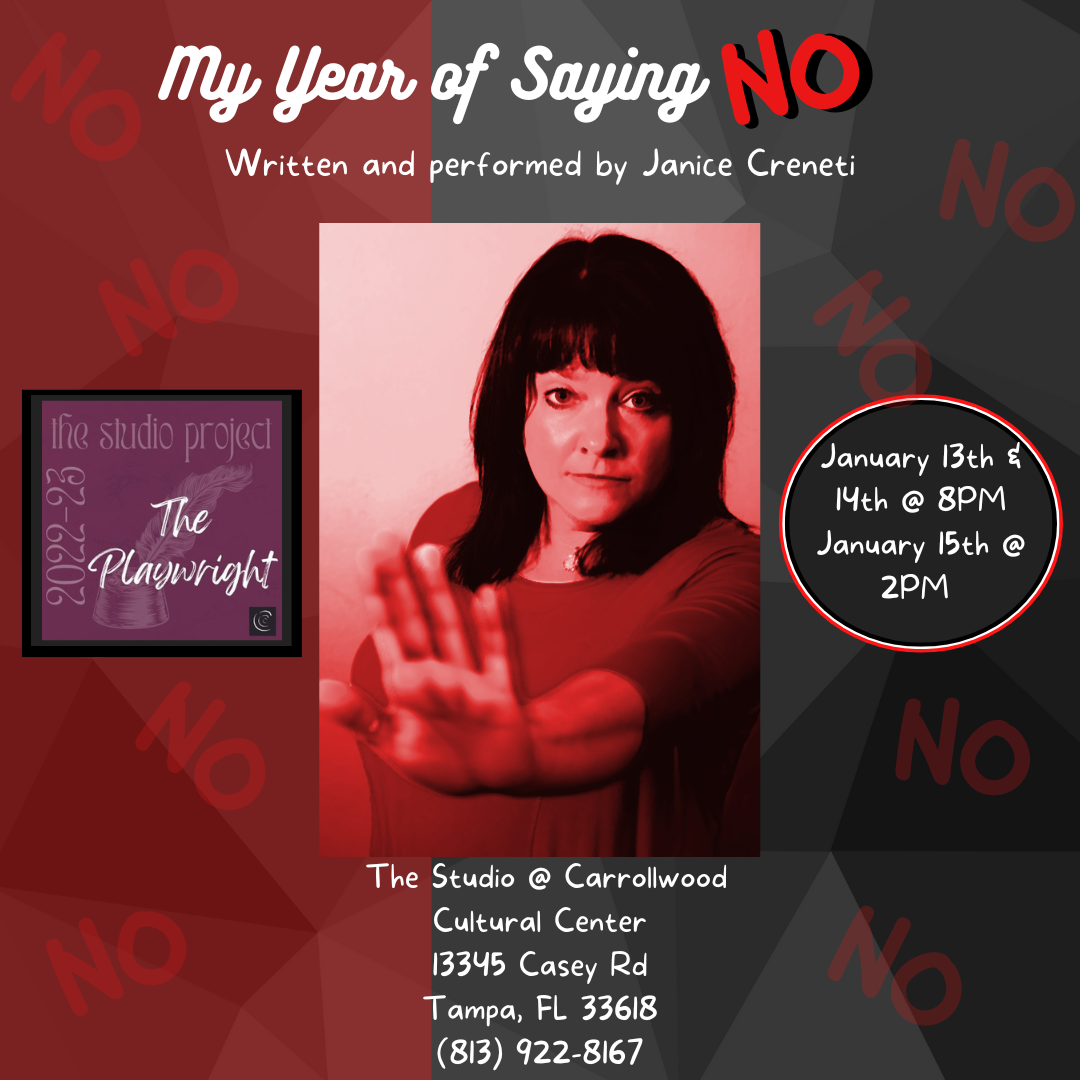 My Year of Saying No by Janice Creneti is the recipient of The Studio Project for the 2022-23 theatrical season.
There are moments in life that stop us in our tracks, demand our attention, and cause us to question everything we've known; moments that change the entire trajectory of our lives. Set during the COVID-19 pandemic, My Year of Saying No explores the impacts of the mental health crisis, sexism, and society's rigid expectations through the use of multimedia and multiple characters such as Patriarchy, Perfection, Zoom, Janice's Body, and COVID herself. This serio-comedy tracks one woman's journey to confront all that isn't working in the world, and in her life, to build a path back to herself.
About The Studio Project
The Studio Project is a theatrical incubator with an alternative focus each year. For example, the 2022-23 season focuses on an original work by a local playwright. Playwrights applied for the opportunity, and as part of the project, the Center will provide rehearsal and performance space in The Studio, located at 13345 Casey Road, behind the Center's main building.
---
Admission: $10 member / $15 general admission
---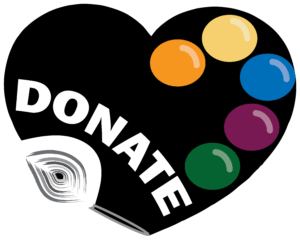 Remember to "Round It Up." Consider donating when registering for classes or purchasing tickets. Your donation can be as simple as rounding your total to the nearest five or ten dollars — or whatever amount you wish to give. Thank you for your contribution!