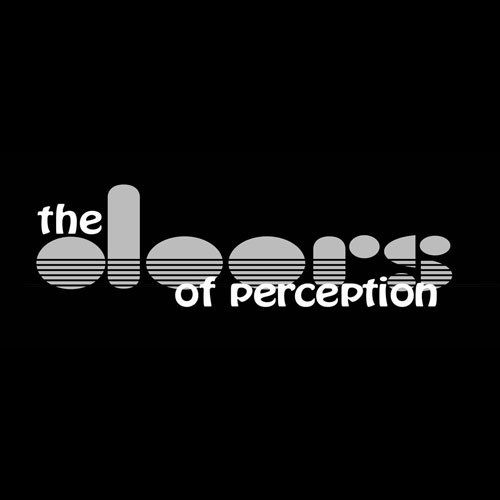 Experience an authentic recreation of a live Doors show complete with the looks, sounds and theatrics of the real thing.
The Doors of Perception are a 4-piece Tribute Band to the ethereal and experimental classic rock band, The Doors. This tribute band will bring you back to the psychedelic era with the sights, sounds, and atmosphere of a real Doors show. The name, The Doors of Perception, taken from the famous book by Aldous Huxley, was Jim Morrison's original name for his band before it was shortened to The Doors.
---
Admission: $22 member / $27 general admission
Stream it Live: $10
Streaming sponsored by AARP.

Remember to "Round It Up" and make a donation to the Center's Operating Fund. Consider making a donation when registering for classes or purchasing tickets. Your donation can be as simple as rounding your total to the nearest five or ten dollars — or whatever amount you wish to give. Thank you for your contribution!