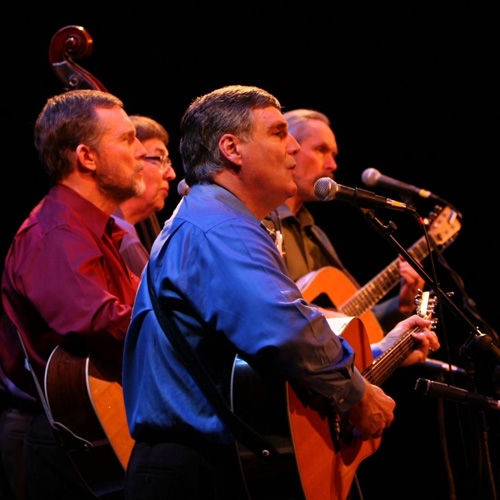 Join Carrollwood Cultural Center for this Signature Event as we welcome two members of folk-music royalty: The Brothers Four and The Limeliters.
Pioneers of the "Great American Folk Revival," THE BROTHERS FOUR musical million-sellers include "Greenfields," "Yellow Bird," "Try to Remember," and "Across the Wide Missouri." And their hit recording of "The Green Leaves of Summer" from the motion picture "The Alamo," was nominated for an Academy Award.
Plus, music fans can't help but treasure the iconic sound of THE LIMELITERS. With 25+ albums and three Top 10 hits to their credit, fans adore them for their large collection of rousing songs including such audience-pleasers as "There's a Meetin' Here Tonight," "City of New Orleans," "A Dollar Down," "Have Some Madeira M'Dear," "Lonesome Traveler," "Wabash Cannonball," "Whiskey in the Jar," and more.
Join us for this special double-feature concert!
---
VIP Package: $100 per person (Includes admission to a private reception and meet-and-greet with the bands. Limited to 25 tickets.)
Admission: $50 member / $55 general admission
Stream it Live: $20
---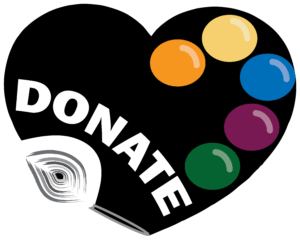 Remember to "Round It Up." Consider donating when registering for classes or purchasing tickets. Your donation can be as simple as rounding your total to the nearest five or ten dollars — or whatever amount you wish to give. Thank you for your contribution!