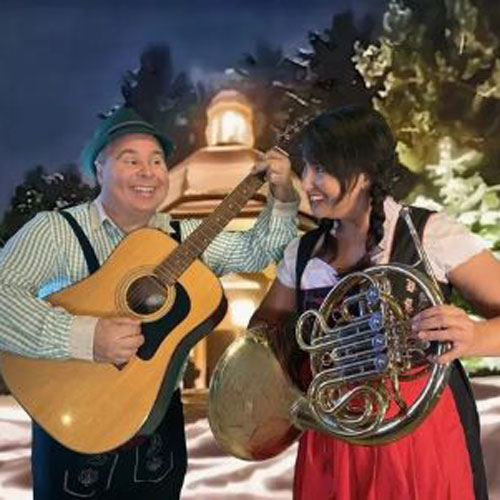 Presented by A.C.T. for Youth
Merry musicians tell the heartwarming story of a broken organ in the small town of Oberndorf, Austria, and the poem that inspired one of the world's most beloved holiday carols… Stille Nacht or Silent Night. This historically-based tale is appropriate for public and private elementary schools and intergenerational family audiences.
Recommended for grades K-5
Curriculum Connections: Theatre, Music, Character Education, Audience Participation
---
Cancelled
---
Schedule a field trip for your school or homeschool group! Contact Education Director Katie Castonguay at [email protected] or (813) 922-8167 for details.
---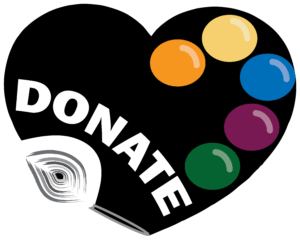 Remember to "Round It Up" and donate to the Center's Operating Fund. Consider donating when registering for classes or purchasing tickets. Your donation can be as simple as rounding your total to the nearest five or ten dollars — or whatever amount you wish to give. Thank you for your contribution!