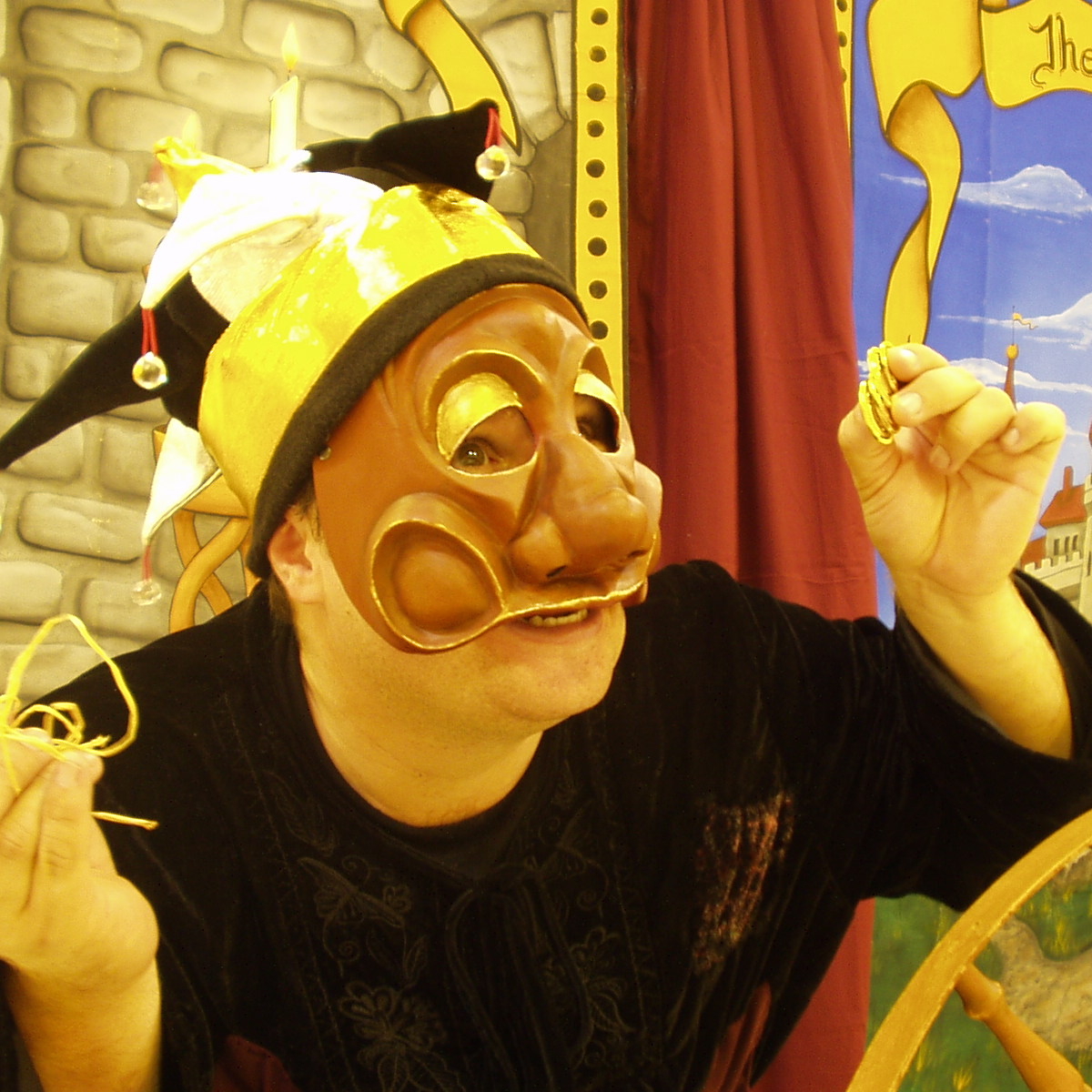 Presented by Atlantic Coast Theatre for Youth
Adapted from the story by the Brothers Grimm, this classic uses the elaborate masks and comic characters of Commedia Del'Arte (Italian Renaissance Comedy) along with audience participation to tell the story of the magical little man who can spin straw into gold.
Recommended for grades K-5
Curriculum Connections: History, Music, Character Education, Audience Participation
https://vimeo.com/actforyouth/rumpelstiltskin
---
---
Admission: $7
---
Schedule a field trip for your school or homeschool group! Contact Education Director Katie Castonguay at [email protected] or (813) 922-8167 for details.
---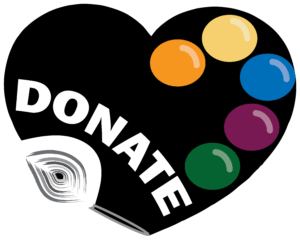 Remember to "Round It Up" and donate to the Center's Operating Fund. Consider donating when registering for classes or purchasing tickets. Your donation can be as simple as rounding your total to the nearest five or ten dollars — or whatever amount you wish to give. Thank you for your contribution!