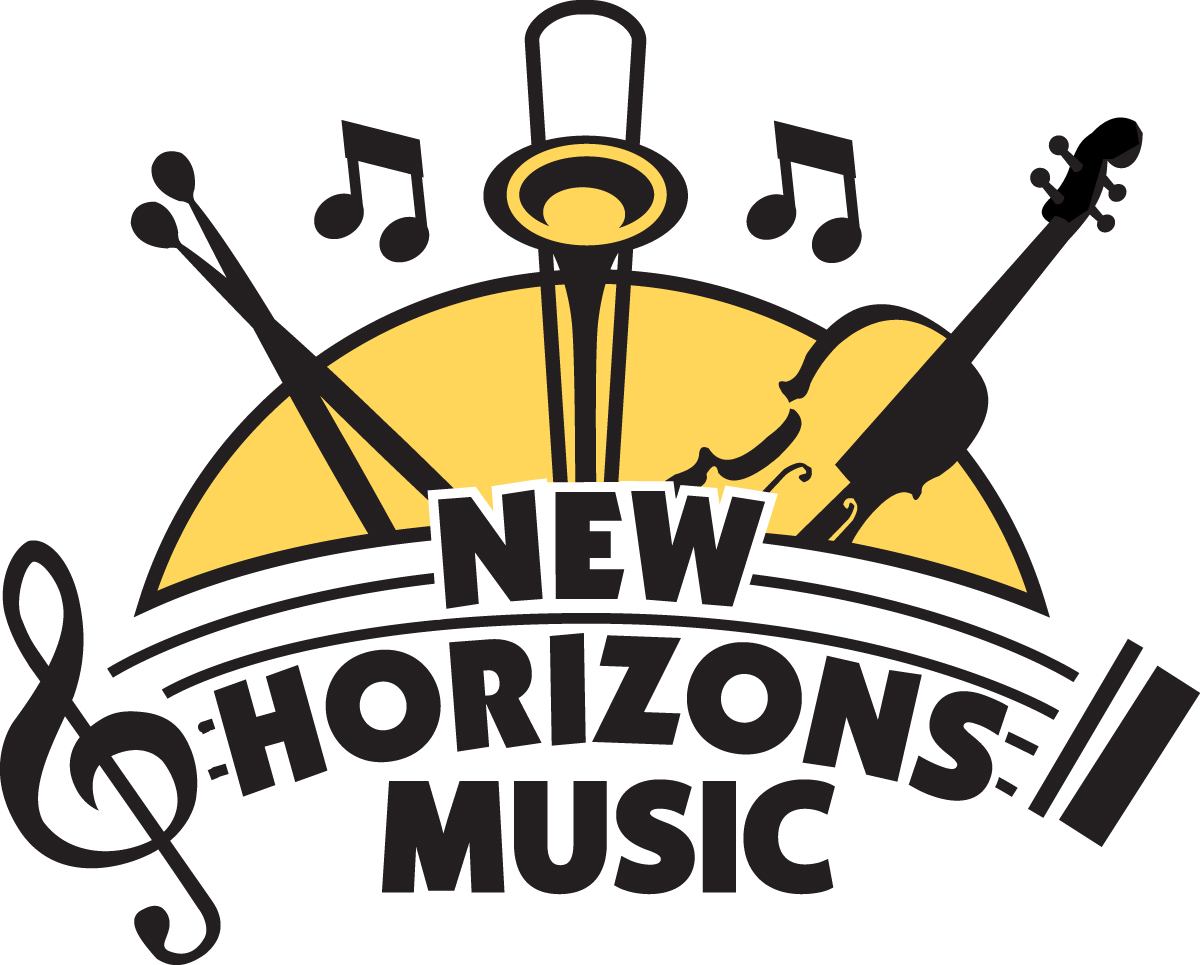 Rehearsal will take place in The Studio, which is located behind the main building. The address is 13345 Casey Road.
Rehearsal Schedule:
9 a.m. – Strings & Flutes Ensemble
10 a.m. – New Horizons Band
12:15 p.m. Sing & Strum Ukuleles (no experience required)
Finally, the Kickin' Brass brass ensemble meets on Wednesday nights. Contact Jane at (813) 629-3112 for time, place, and more details about Kickin' Brass.