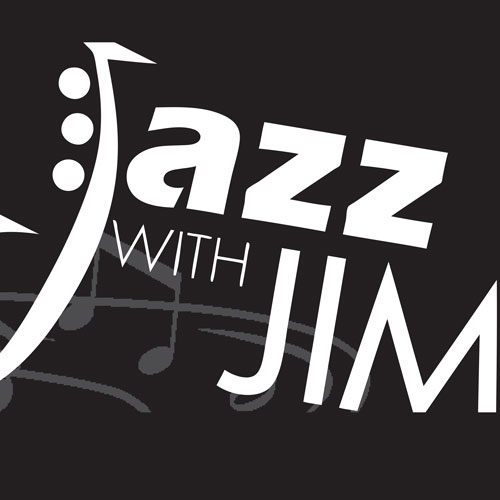 It's more than a jazz concert. It's time with friends.
Jazz with Jim is a monthly concert hosted by Jim Burge (saxophone/flute), Ron Delp (keyboard), Jeff Hanson (drums), and John Tschirhart (bass) — together, they are The Jazz Directions.
---
Reserved VIP Seating: $15 member / $20 general admission
General Seating: $13 member / $18 general admission
This event has reserved seating.
Stream it Live: FREE! (online processing fees apply)
Streaming sponsored by AARP.

Remember to "Round It Up" and make a donation to the Center's Operating Fund. Consider making a donation when registering for classes or purchasing tickets. Your donation can be as simple as rounding your total to the nearest five or ten dollars — or whatever amount you wish to give. Thank you for your contribution!