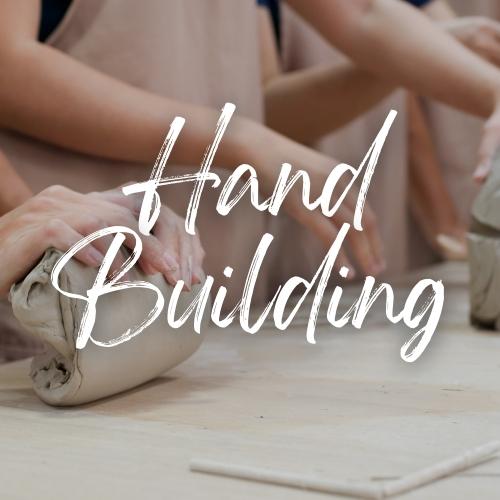 Instructors: Alexis Arrazcaeta
Age:18+
Level: All Levels
Students will be introduced to the hand building of pinch, coil and slab as well as basic design techniques to create functional and non-functional clay objects. Through the instruction of these techniques, students will begin to recognize the properties, possibilities and limitations of clay and acquire skills to perfect their work and create aesthetically pleasing forms with strong craftsmanship.
Students who have already acquired the basic techniques of hand building and design will be able to build upon their skills to create more advanced works.
Weeks 1-4 are for creating, and weeks 5-6 are for glazing. Break week is for firing. Finalized pieces can be picked up the first week of the next session at your previous class time even if you are not registered for the next session. Notice will be sent out to all students once the firings are complete.
Pottery Studio