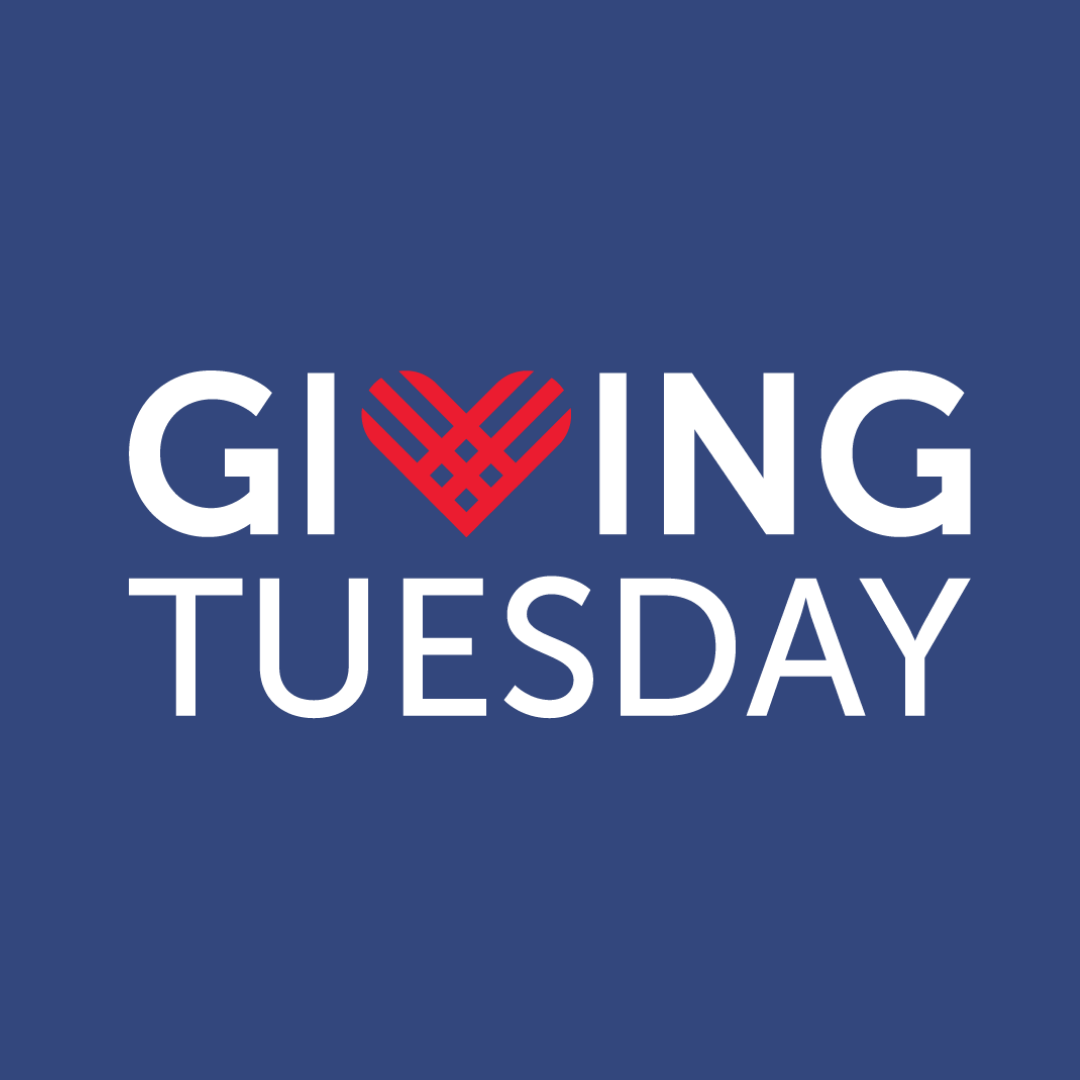 Join the GivingTuesday movement to reimagine a world built upon shared humanity and radical generosity. Help the Center celebrate by bidding online during a 6-day silent auction filled with unique gifts and opportunities, such as Season Tickets to our 2022-2023 theatrical productions, tickets to our now SOLD OUT Mini Nutcracker performance, VIP tickets to our Signature Event in January, and custom Wall Portrait Art Certificates from Stafford Portraits.
Proceeds will benefit the Center's Tom Jones Tuition Assistance Fund, which provides children from families with low income the opportunity to attend Summer Camp for free or reduced tuition.
The online auction ends on December 4 at 9 p.m.
If you prefer not to bid on anything but would like to donate to the Tom Jones Tuition Assistance Fund, please
CLICK HERE.
Thanks for your support! Every act of generosity counts!
#GivingTuesday