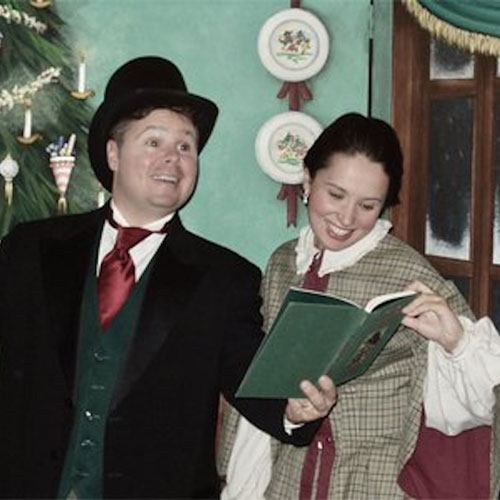 Presented by A.C.T. for Youth
Become a guest at the Dickens' home as Charles Dickens and his sister, Fan, act out their own "Amateur Theatrical" version of Scrooge's story. The two actors use only their imaginations and items from the drawing room to perform 15 characters from the classic story.
Recommended for grades K-8
Curriculum Connections: Literature, Music, Theatre, History, Character Education
---
Admission: $7
---
Schedule a field trip for your school or homeschool group! Contact Education Director Katie Castonguay at [email protected] or (813) 922-8167 for details.
---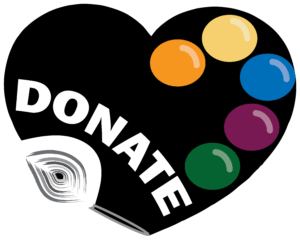 Remember to "Round It Up" and donate to the Center's Operating Fund. Consider donating when registering for classes or purchasing tickets. Your donation can be as simple as rounding your total to the nearest five or ten dollars — or whatever amount you wish to give. Thank you for your contribution!