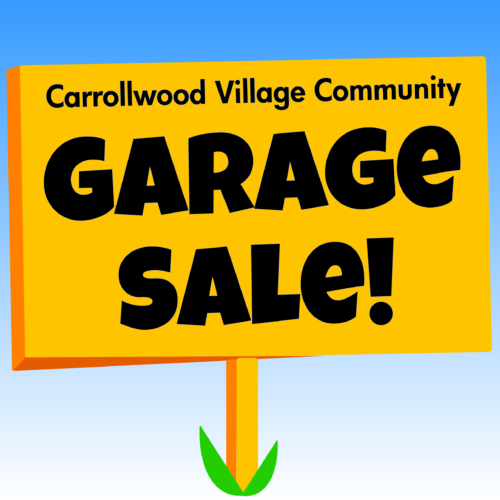 Find a hidden treasure or two!
Spend the morning with us, shopping, selling, listening to music on the outdoor stage, browsing bargain books, and viewing original works of art during this community-wide yard sale at the Carrollwood Cultural Center.
Sell Your Stuff
Registration for vendors is now closed.

 Please email Facilities Director Rob Curry at [email protected] for more information.