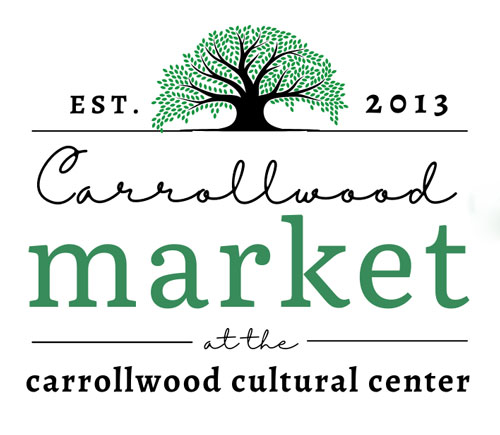 Carrollwood Market through Tampa Bay Markets
The Carrollwood Market supports local vendors selling what's made in Tampa Bay! Find a vast variety of fresh produce, plants, farmed eggs & meats, baked goods, artisan products, lunch bites, local art, handcrafts, and more. Fun for all ages, dog-friendly, free parking, bike valet, and local live music!
The Carrollwood Market is held the second Saturday of every month from 10 a.m. until 2 p.m.
For more information, visit www.tampabaymarkets.com.