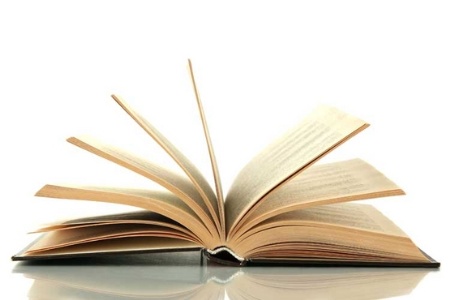 Pick up a new-to-you book and help raise money for a good cause!
Please stop by and browse the hundreds and hundreds of gently used books on our clearance tables as we work to clear our shelves and raise money for the Tom Jones Tuition Assistance Fund. Our goal is to raise enough money to help at least 15 families send their children to Summer Camp this year.
Books will be available to take home for a suggested donation of $1 per book.