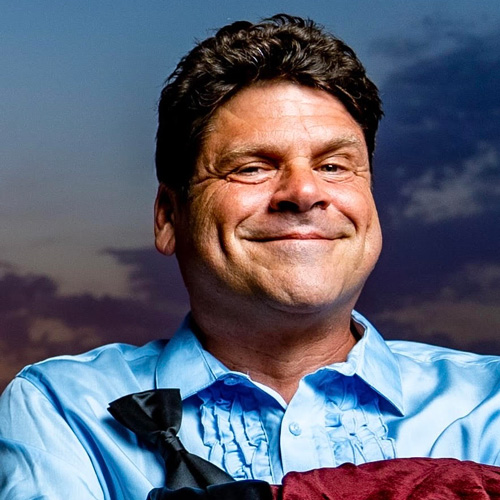 It's an epic battle of the ages, for the ages! Join us for this unique, multi-generational comedy experience, and let your laughter be the judge.
Battle of the Ages appeals to a wide audience, including parents and their adult kids. It's a roast of the generations. A true battle of the ages. Whether you're a Millennial, a Gen X, a Boomer, or even a part of the Greatest Generation, you're sure to be mocked ruthlessly and laugh hysterically.
The Battle stars Marc Price (Skippy from Family Ties and star of the film Trick or Treat with Gene Simmons and Ozzie Osborne). Find out why the Los Angeles Times calls him "Refreshingly Bright" and the Boston Globe says Marc Price is "Wickedly Funny."
Joining him are Millennial comedian Eugene Torres (currently touring with Carlos Mencia and a big hit on Fox) and Baby Boomer Lorrie Brownstone (she's a New Yorker, she's a grandma – and while she may be short, she's tall on talent).
---
Admission: $18 member / $23 general admission
Group tickets for parties of 10+ (Promo Code: Group): $20
---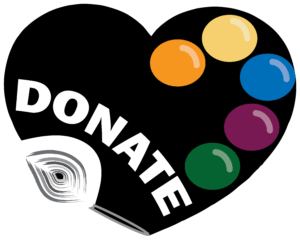 Remember to "Round It Up." Consider donating when registering for classes or purchasing tickets. Your donation can be as simple as rounding your total to the nearest five or ten dollars — or whatever amount you wish to give. Thank you for your contribution!