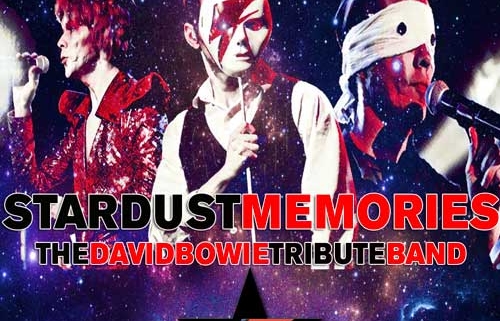 David Bowie, the iconic and influential rock and music legend, would have celebrated his 75th birthday in January 2022. Additionally, 2022 marks the 50th anniversary of Bowie's breakthrough album and persona, Ziggy Stardust.
Join Stardust Memories in celebrating all things Bowie and 50 years of Ziggy Stardust with a performance of the entire Ziggy album along with some of Bowie's hits, classics, and deep cuts.
Stardust Memories is a combination of well-seasoned and accomplished musicians presenting an exciting tribute to the live David Bowie experience. Established in 2016, the band has put on some amazing shows to the delight of Bowie fans over the years. Costumes, theatrics, tight musicianship, and a legendary back catalog of hits, classics, and rarely heard gems; Stardust Memories presents a show that will take you on a time warp from when Major Tom got lost in "Space Oddity" to the Rise and Fall of Ziggy Stardust.
---
Admission: $18 member / $22 general admission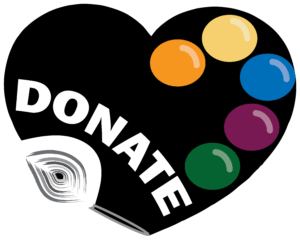 Remember to "Round It Up" and make a donation to the Center's Operating Fund. Consider making a donation when registering for classes or purchasing tickets. Your donation can be as simple as rounding your total to the nearest five or ten dollars — or whatever amount you wish to give. Thank you for your contribution!