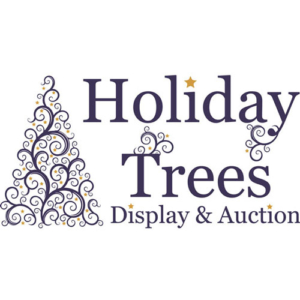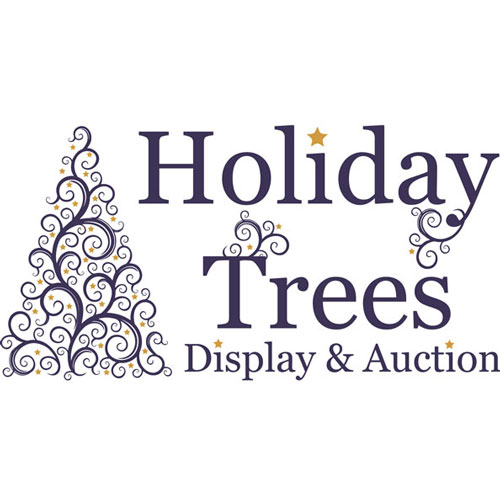 The Holiday Trees Display & Auction is a fundraiser for the Carrollwood Cultural Center. Visit the Center either in-person or online between November 6 and December 11 to view and bid on various themed and decorated trees.
We are proud to present 30 items in this year's auction (VIEW ITEMS). Titles and themes for the decorated trees include All Hallow's Eve, Santa Claus is Coming to Town, All that Glitters is Gold, Silver & Gold, Gnome for the Holidays, Sugar Plums Dancing, Christmas Friends, It's Fidgeting to Look a lot Like Christmas, That's a Wrap, Arbor Terrance Citrus Park Blue Christmas Tree, "You're in a Tree, Call Your Dad" True Crime Podcasts, Claymation Christmas, Warm Wishes Mug Tree, May the Season Be With You (Star Wars), Fawhoo Fores, Dawho Dores (Dr. Seuss), Tree Rex Dino Tree, and Ring in the New Year. In addition, the Center is auctioning several handcrafted decorative tabletop tree displays.
Your support makes a difference by helping us provide cultural and educational programs and events that enhance learning, creativity, and a sense of community across groups and generations.
Auction ends on December 11 at 3 p.m.