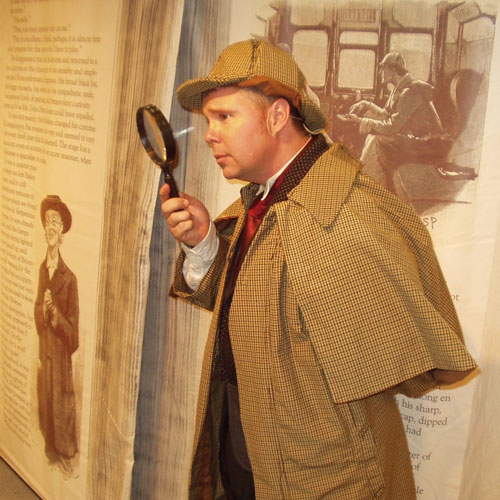 Presented by Atlantic Coast Theatre for Youth
The world's most famous detective investigates a diamond theft at The Royal Opera in this original play based on the work of Sir Arthur Conan Doyle. Holmes must use his skills of observation and disguise, along with audience participation, to solve the mystery.
Recommended for grades K-8
Curriculum Connections: Literature, Theatre, Music, Character Education, Audience Participation
---
Admission: $7
---
Schedule a field trip for your school or homeschool group! Contact Education Director Katie Castonguay at [email protected] or (813) 922-8167 for details.
---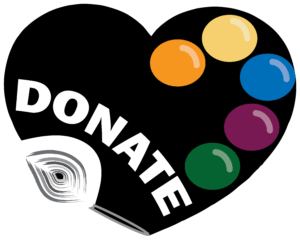 Remember to "Round It Up" and donate to the Center's Operating Fund. Consider donating when registering for classes or purchasing tickets. Your donation can be as simple as rounding your total to the nearest five or ten dollars — or whatever amount you wish to give. Thank you for your contribution!